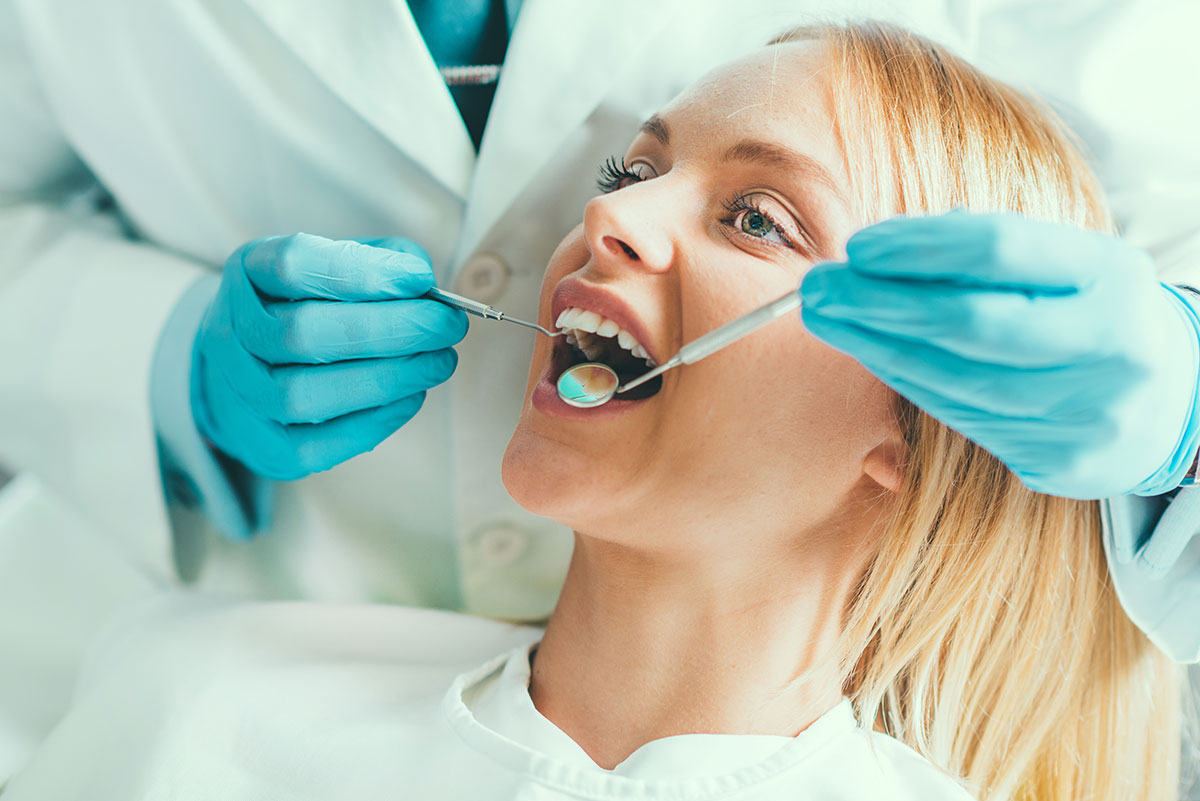 A general dental check up is recommended at least once per year. It is the best means of prevention.
It consists of a thorough clinical examination. The teeth and entire oral cavity are examined. The examination is supplemented using dental x-ray images, allowing the assessment of bone levels, detect tooth decay in early stages, check the quality and condition of dental restorations.
It allows for early detection and prevention of cavities and gum problems. This way we can remove the problem before it evolves in a condition requiring complicated, long and expensive treatment
Our state of the art modern digital x ray equipment allows detailed images with very limited dosage.
The procedure is performed by our Dentists and our Dental Hygienists