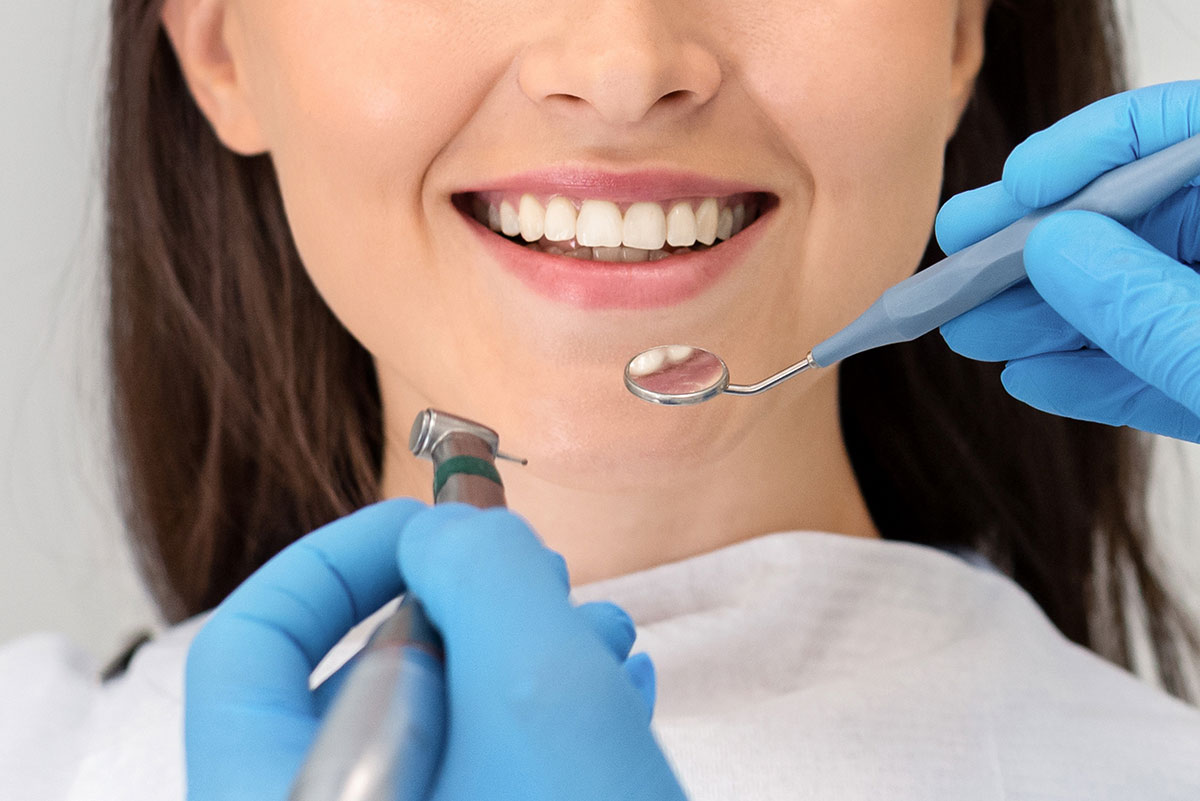 Porcelain dental veneers is the state-of-the-art intervention to rehabilitate a damaged, ugly shaped or discolored tooth.
They are a useful tool for a great smile makeover
Our trained dentists customize veneers to fit over natural tooth surface. The applied methods are based on the principle of minimum invasiveness and maximum respect to the existing tooth structure. The purpose of dental veneers is to enhance the smile's natural beauty. Our clinical experience has allowed us to propose efficient services for Lengthening the anterior teeth, correct slight misalignments of front teeth, Cover spaces between the teeth and improving the appearance of a discolored tooth.
The intervention consists of a thorough dental checkup and discussion with your dentist to explain your expectations for the end result
The treatment starts with teeth preparation with minimally invasive approaches that can support in the long term the carefully designed veneer.
After that your prepared teeth are covered by temporaries used until we receive the permanent ones
Suite digital impressions of the prepared teeth are taken to create the veneers at the laboratory.
The shape of the final veneers is simulated and decided by you and your dentist on wax molds.
During the final visit, the temporaries are removed and teeth surface is cleaned. The porcelain veneers is fully checked for fitting and finishing before they are bonded over the teeth surface. Patients need not worry as the dentist clearly explains as how to take care of the veneers.