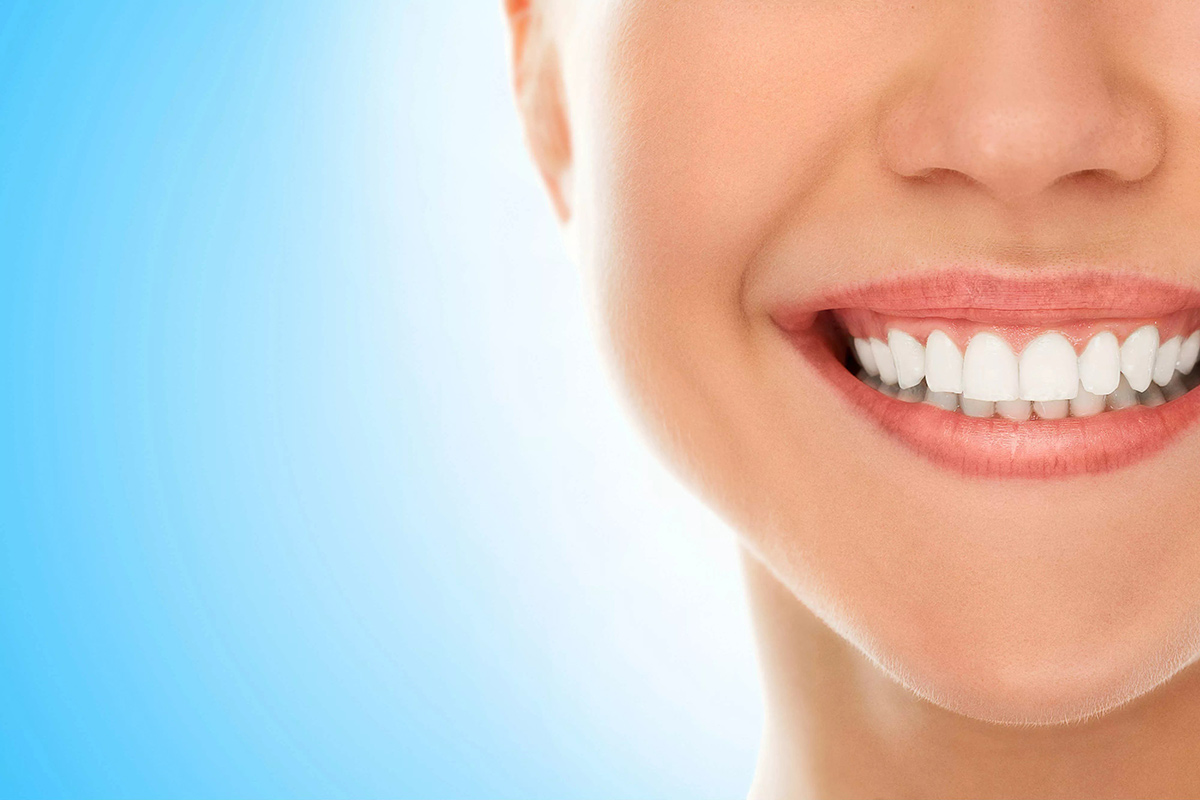 Becoming a dentist requires talent and hard work
Becoming a MySmile Dentist requires true passion
MySmile takes care of your smile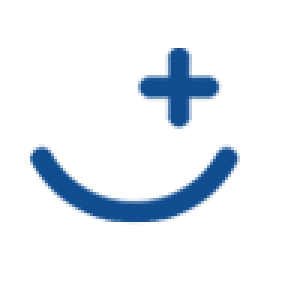 Comprehensive Dental Care in One Location
At our practice, we are qualified to handle all your dental needs.
Our team of experienced and specialized professional dentists excels in the domains of General Dentistry, Conservative dentistry, Cosmetic dentistry, Implant dentistry, Prosthodontics, Minor Oral Surgery, Periodontics, Endodontics, Preventive dentistry, Pediatric dentistry and Orthodontics
Our team is completed by our Dental Hygienists who guarantee the preservation and the regular follow-up of your oral health
Treating your smile with the latest technology
We follow-up the rapidly evolving technology in the dental field.
We routinely use 3D imaging with our intraoral scanners: unpleasant conventional impressions are a thing of the past. We create an accurate 3D model of your teeth and bite in the computer enabling faster diagnosis and appliances with better fit
Low radiation Xrays and 3D tomography: when needed provides us a detailed 3D dental image allowing us to tailor your treatment plan
Swiss Trained Professionals and CERTIFIED Orthodontist
All our team members have received training in Swiss Dental Universities and schools
Dr. Christou in addition to 5 years of studying dentistry he received 4 years specialized training and education in orthodontics in the University of Geneva, Switzerland
Transparency and Affordability
In times of increasing cost of care, we give you full cost information using the Swiss revised dental tariff – DENTOTAR.
We can offer a number of payment options to fit your budget.
Thanks to Covercard®System we are in direct contact with the Swiss insurance system. Our long-term experience allows us to align with all insurance procedures and assist you for any insurance claims.
Personalized Service
WE ARE HAPPY YOU ARE HERE
We like what we do and for us you are not just a patient. We listen to you and take the time to gather your information and explain to you your dental treatment plan with kindness and empathy
We are proud of our workplace, we put our talents to your service, we enjoy what we do and we do it with a smile