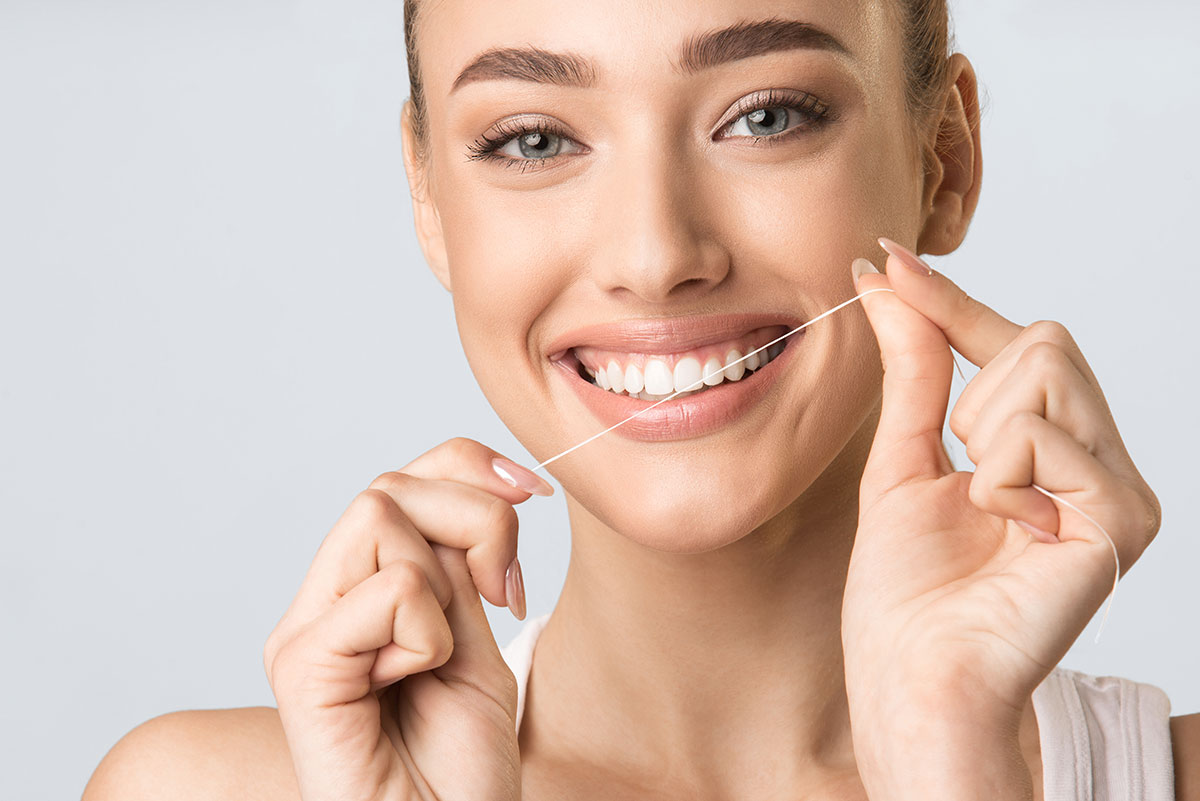 It is the area where our dentists excell. They marry their expertise on restorative techniques and their artistic nature.
The techniques applied: smile design, veneers, microinvasive restoration techniques, ideal tooth positioning (orthodontics), periodontal microsurgery, bonding
The aim: achieve outstanding esthetic and functional results.
The whole team is at your disposal for a complete diagnosis and treatment planning according to your needs and demands. Respecting the functional and aesthetic principles our experienced dentists choose the best of the different esthetic materials available.
Regular follow-up is required to insure longevity of the restorations