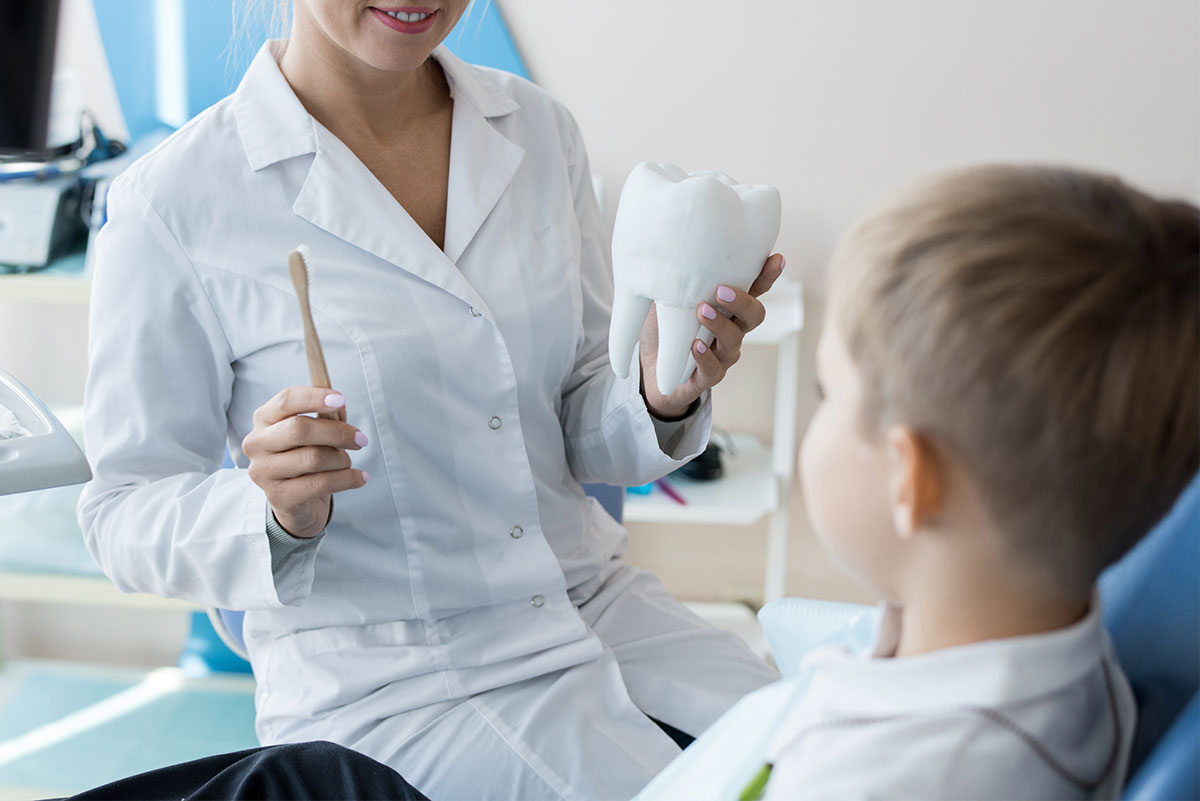 No matter the level of your oral hygiene (tooth brushing, flossing), only a professional cleaning can thoroughly remove the hardened plaque (called calculus or tartar) and the colorations that builds up on teeth.
Our hygienists will remove accumulations of plaque removal and tartar and also conduct an initial oral examination of your gums. They can thoroughly document tooth or gum problems.
Should a check up reveal any issues that require treatment, a detailed treatment plan is established and you can choose the most convenient moment to have the treatment.
Dental cleaning with a dental hygienist twice a year is the most effective way for preserving healthy mouth and beautiful teeth.
They will also assess and advice you on the level of your oral hygiene and will update you with oral hygiene techniques that fit your personal lifestyle and your oral hygiene habits.