Our experienced and highly trained, multilingual team receives you warmly, in French, English, German, Italian, Spanish, Serbo-Croatian or Greek.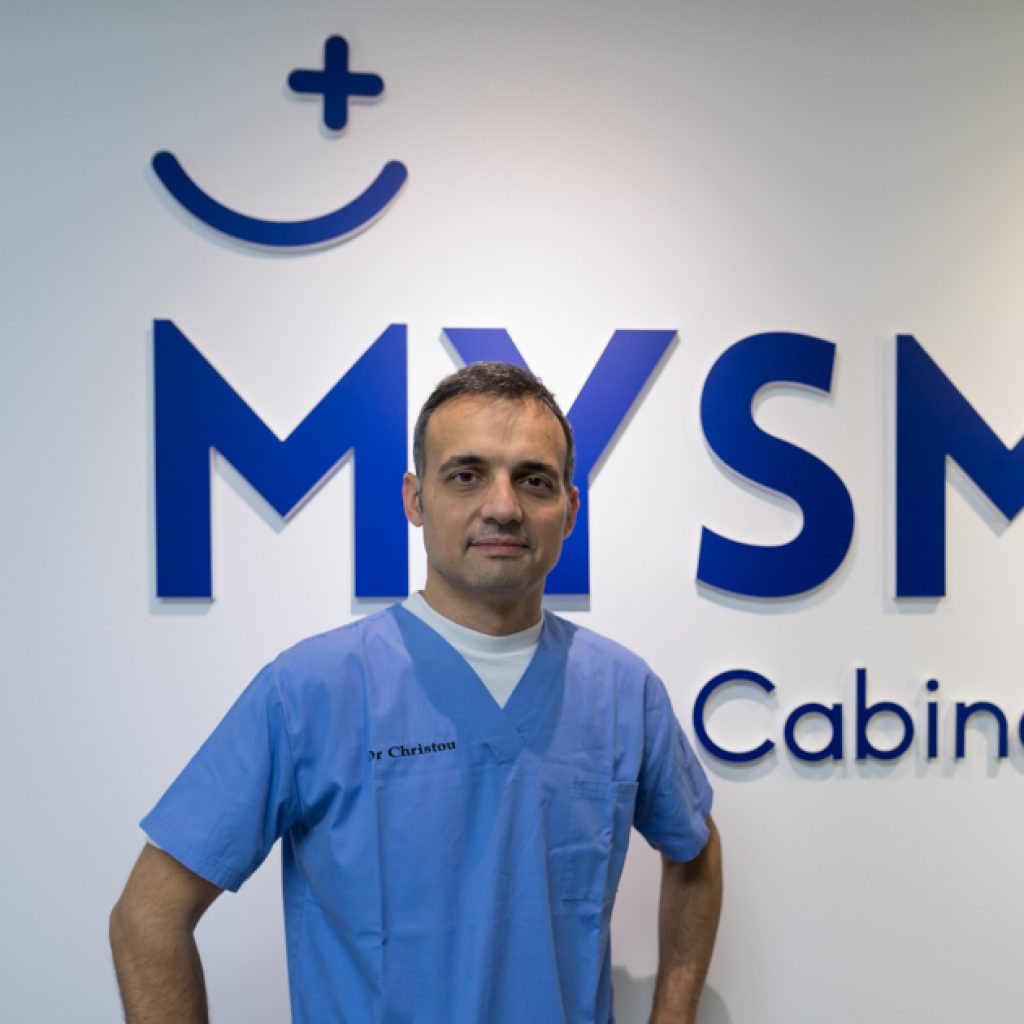 Dr. Panagiotis CHRISTOU is Orthodontist* and a second generation dentist. After his specialization in the Department of Orthodontics of the University of Geneva, he practices orthodontics since 2006.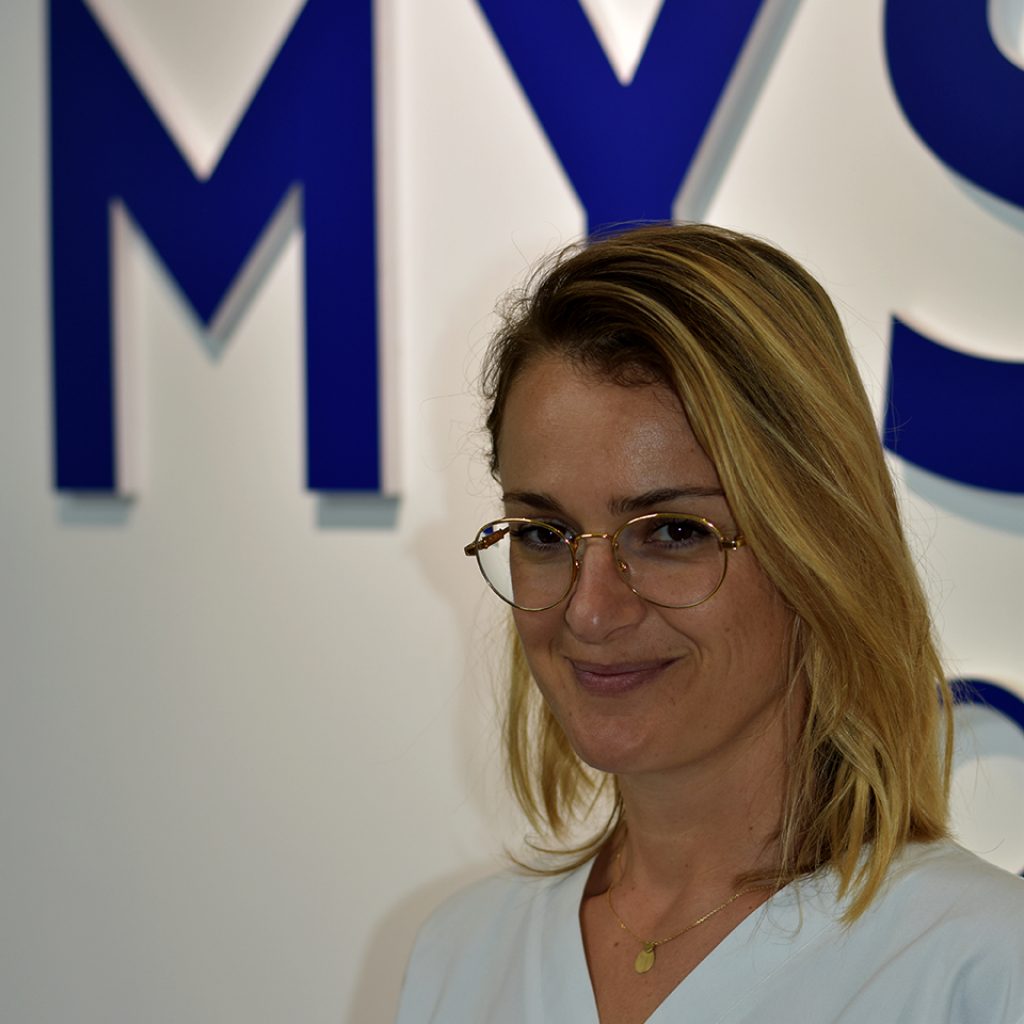 Dentist Dr Jelena GAVRIC, after the end of her studies at the University of Zurich has specialized in fixed prosthodontics at the Department of Fixed Prosthodontics and Biomaterials of the University of Geneva
She has been practicing dentistry since in 2007.
*Orthodontists are experts in correcting misalignments of the teeth and jaw. 
Not every dentist is a qualified orthodontist.
Under the revised Swiss Medical Professions Act, as of 1 January 2018 anyone exercising a medical profession requiring a university qualification who works in Switzerland must be recorded in the register of medical professions.
Find out if your dentist is a qualified orthodontist here :
Registre des professions médicales https://www.medregom.admin.ch/FR