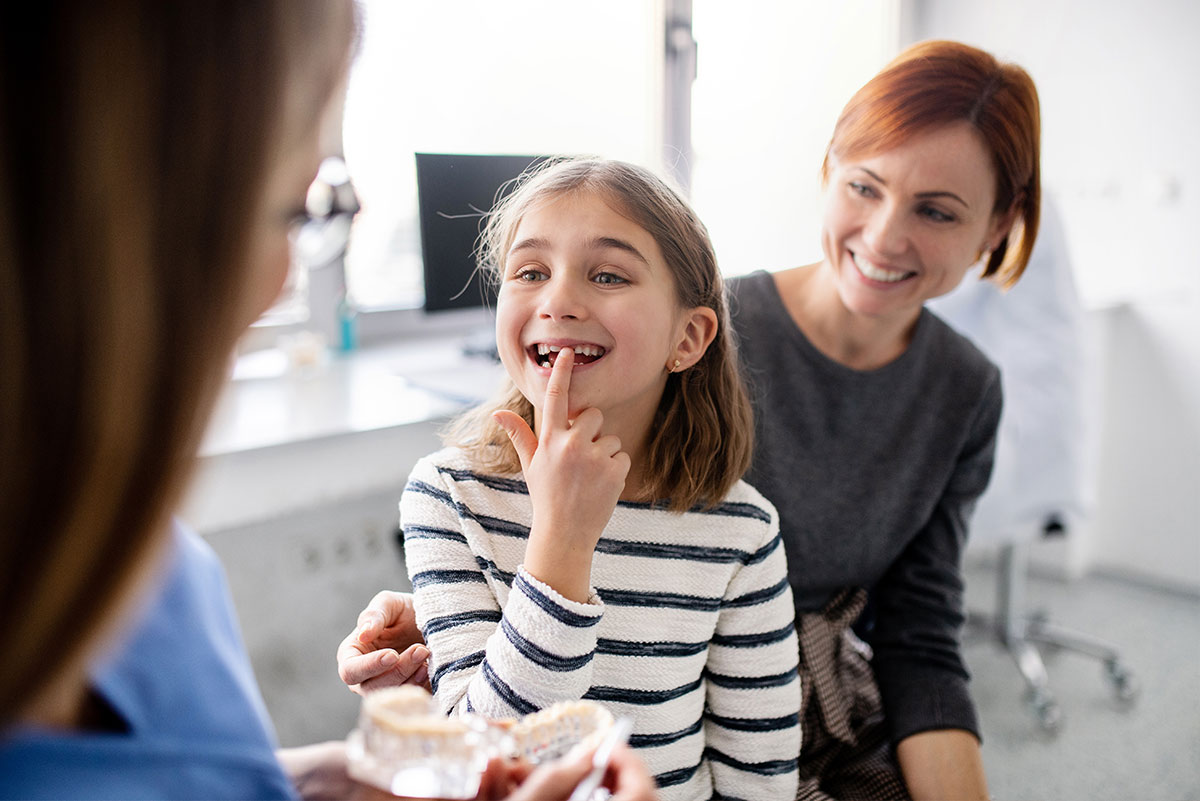 Our Pediatric Dentist is experienced in making your child's dental visits a pleasant and comfortable journey.
We are committed to establishing a good oral hygiene regimen early in your child's life, and provide them with a wonderful first experience in our dental office.
Your child's path to dental health starts here.